Engineering Assembly of Russia 2022
Engineering Assembly of Russia 2022
«Digital Engineering of the Industry of the Future»
Engineering Assembly of Russia is a forum dedicated to the engineering of robotic production, engineering and technical solutions to increase the productivity and efficiency of domestic industry.
The topic of the Engineering Meeting of Russia 2022: "Digital Engineering of the Industry of the Future". Creonomics cluster traditionally acted as the organizer of this event. Concern R-Pro was the general partner of IMR 2022. The event was organized in the form of an online conference. Industry 4.0 experts made presentations on relevant topics: digital transformation of industry, robotization and automation, import-independence of domestic digital engineering solutions, educational engineering programs of leading Russian universities, etc.
The Russian Engineering Meeting began with welcoming speeches by A. I. Kotov, Special Representative of the Governor of St. Petersburg for Strategic Economic Development, A. V. Korablev, Chairman of the Board of the Creonomics Cluster, and A. I. Borovkov, Pro-Rector for Digital Transformation of the Peter the Great St. Petersburg Polytechnic University.
Speakers at the Russian Engineering Meeting 2022 were: President of Concern R-Pro Alexei Korablev, Vice-Rector for Digital Transformation of SPbSTU Alexei Borovkov, Commercial Director of KUKA Robotics Russia Petr Smolentsev, Executive Director of Concern R-Pro Victoria Litun and many others, including representatives of universities SUAI, SPSUTD, RTU MIREA, SPbSUE, etc.
Participants included companies such as: Kamaz, Rosatom, Gazpromneft, Lukoil Engineering, Russian Railways, KNAUF, Zvezda, Mosgaz, and many others.
At the end of the Engineering Meeting of Russia 2022 a solemn signing of the agreement between the Creonomics Cluster and Polytechnic-Consult Company on joining the Cluster and engineering cooperation was taking place. The agreement was signed by the Chairman of the Board of Directors of Creonomics Cluster Alexei Korablev and Vladimir Genkin, General Director of Polytech-Consult.
Engineering Assembly of Russia 2022 Speakers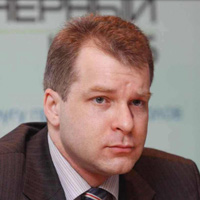 Аleksey Korablev
Chairman of the Board of Cluster Creonomyca, President of the Concern «R-Pro», Russia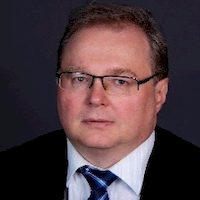 Alexey Borovkov
Vice-Rector, St. Petersburg State Polytechnical University, Russia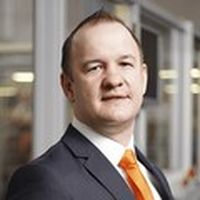 Petr Smolentsev
Commercial Director «KUKA», Russia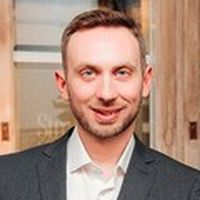 Maxim Ermachkov
Director of the Project Office of Science and Technology Initiative, SPbSUTD, Russia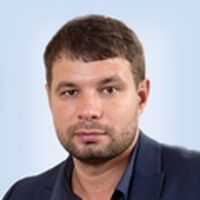 Sergey Soleny
Director of GUAP Engineering School, Russia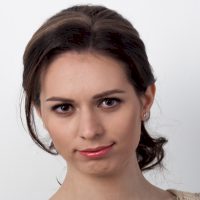 Victoria Litun
COO, Concern «R-Pro», Russia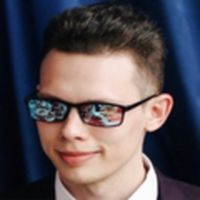 Dmitriy Sokolov
Head of Automation Department of «Ekspo Torg», Russia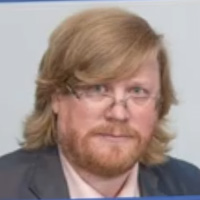 Vladimir Kholopov
Deputy Director of Institute of Artificial Intelligence, RTU MIREA, Russia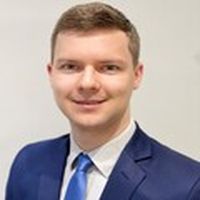 Maxim Korablev
Director for IITB Business Development, Russia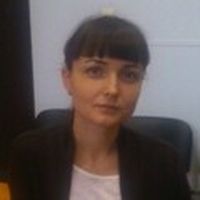 Natalya Zinchik
Head of Priority Projects and Innovation Department, St. Petersburg State University of Economics, Russia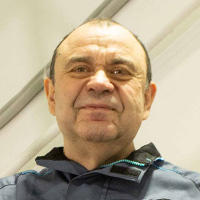 Sergey Reshetnikov
Chief Power Engineer, «SUPROTEC», Russia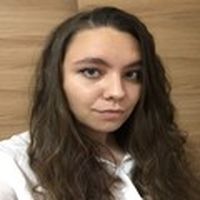 Ekaterina Gasanova
Manager on Development of Cluster Creonomyca, Russia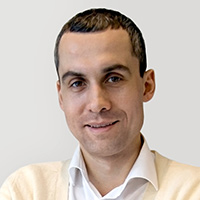 Andrey Senov
Commercial Director of the Group of Companies «AltInvest», Russia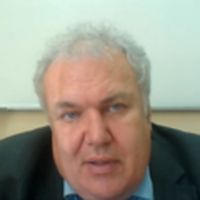 Sergey Ivanov
Deputy Director of Development of St. Petersburg, Russia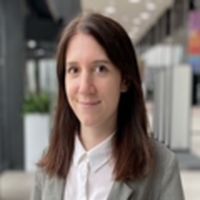 Langueva
Director of Exhibitions of Scientific and Technical Projects Department of «ExpoForum-International», Russia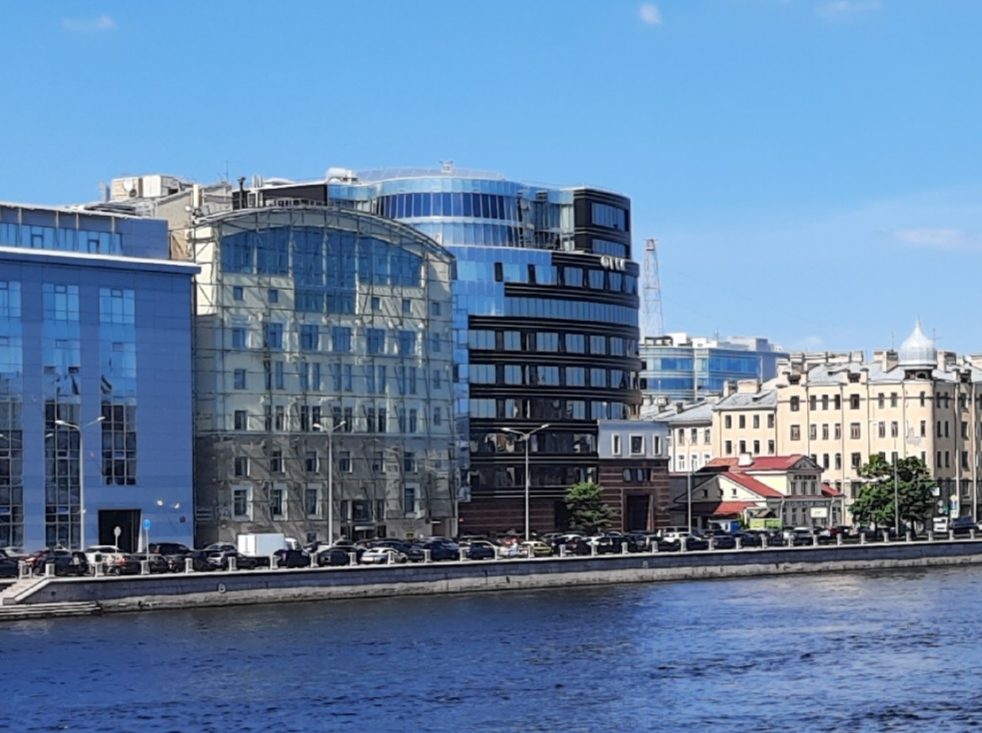 Russia, 197046, Saint-Petersburg,
Petrogradskaya emb., 22
Phone:
+7 (812) 644-01-26
www.creonomyca.spb.ru